So how do you accomodate 101 people that are finalists to win a car in a car dealership? Easy. You host it online. "We jumped on Facebook Live when it first became available to Business pages- and haven't looked back since," says Brian Ortega, Social Media Marketing Manager at Valley Hi Toyota in Victorville. "A lot of our fans just found it more convenient than Periscope or tuning in to our website- so it was a no brainer to host our 13th Used Car Giveaway online."
Valley Hi Toyota will be going live on Facebook at 5:30pm on Wednesday, September 28. "To house 101 finalists and their families in our current dealership would not be safe!," laughs General Manager Todd Stokes, who will host the announcment, along with Ortega. "We've set out to make this a truly digital event, with a community feel to it. Our additional prizes leading up to the car give away are all local businesses, and most of them are within the area."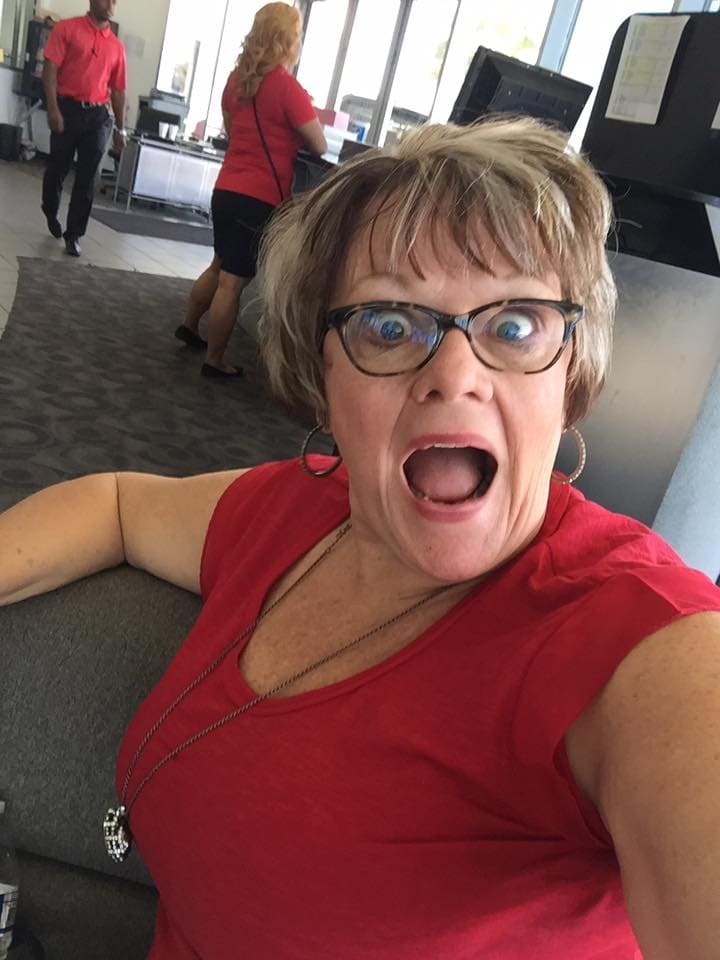 "I truly believe this online car giveaway is the first of its kind, and it's happening in the tiny High Desert!" continues Ortega. Everyone is encouraged to tune in. "That's what's awesome about doing a Live broadcast. It's not just a few people enjoying the experience- but everyone is welcome to watch and cheer on people they don't even know. We are encouraging all 101 finalists to have someone prepared to record their reaction when the name is announced a la award shows," says Ortega. "To have that footage would be great material share on social media." (
http://www.facebook.com/valleyhitoyota
.)
Valley Hi Toyota is using social media and technolgy to build its brand and its community. To prove they actually give the car away, there is a YouTube list of previous winners videos.
https://www.youtube.com/playlist?list=PLsC7ijioM9dEtadVMy...
The contest was first announced in August where throughout the month various contests were held. "We even had a hashtag asking contests to post thier #IWONACAR face." Employees in the dealership then selected the funnest and most intriguing faces as finalists.
In October, the dealership will host an online Halloween Photo Contest in October for students in the High Desert. "We're making our showroom virtual. We may be tight at our temporary location, but the internet is limitless. We're looking forward to huge participation during our photo contest," states Stokes. "Especially with the amazing prizes we're going to give away."
Valley Hi Toyota is currently in a building adjacent to the construciton of their new state-of-the-
art facility, scheduled to be completed Spring of 2017. https://www.valleyhitoyota.com