You've known for quite a while that Toyotas are known for being reliable, affordable, and maintain a high re-sale value. You've also known that Toyotas are dependable- like a dog waiting for you at the door when you arrive home.
You can count on a Toyota. Whether it's a Camry, Corolla, Sienna, Tundra, Prius, or any other vehicle on the lot- Toyotas are dependable. But did you know that
Toyota Motor Corporation
models received 10 of the 18 segment awards, representing the highest number of awards ever received by an individual corporation in the study.

In this VDS Ranking report, you will notice that Lexus (a Toyota brand) and Porsche ranked higher than Toyota. This chart means that the lesser the number the fewer problems people had with their vehicles.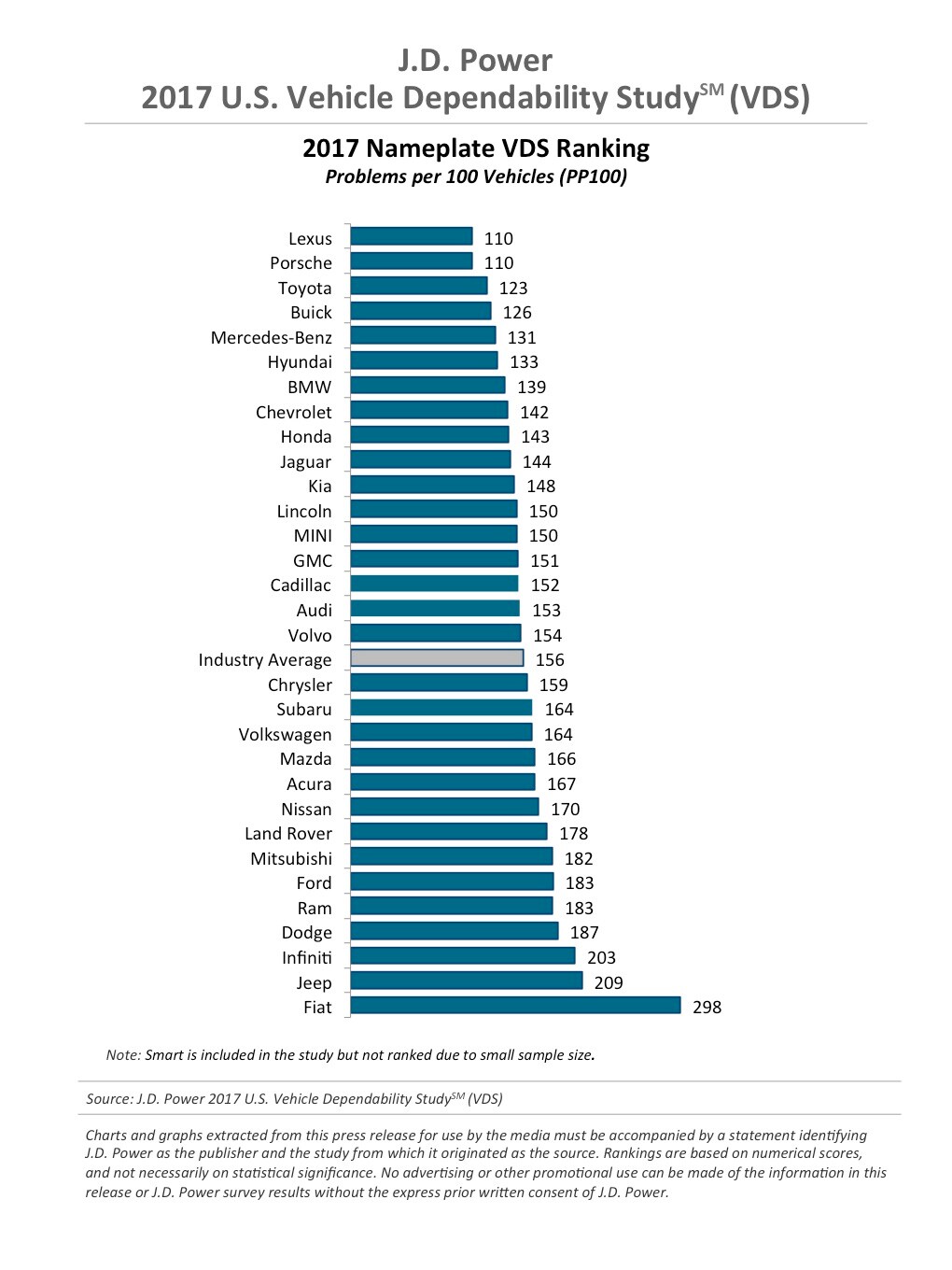 The Highest Rank midsize car is the

Camry

, compact car is the

Prius

, and large car is the

Avalon

. Pretty awesome if you ask us.

So take this chart into consideration when it's time to get your next vehicle. Hurry! Check out the specials below. It's the end of the month and these deals won't last. Don't forget you get

ToyotaCare

for 2 years or 25,000 miles when you buy a new Toyota. That's scheduled factory maintenance and 24-hr Roadside Assistance.

Even our

Pre-Owned

vehicles have 1 yr/15,000 miles maintenance and 24 hr. Roadside Assistance too!

Thanks for reading and watch the video below to see the progress made on our NEW DEALERSHIP!
So whether you google 'valley high toyota', we take that as a complement. We are definitely ranking high on many charts.