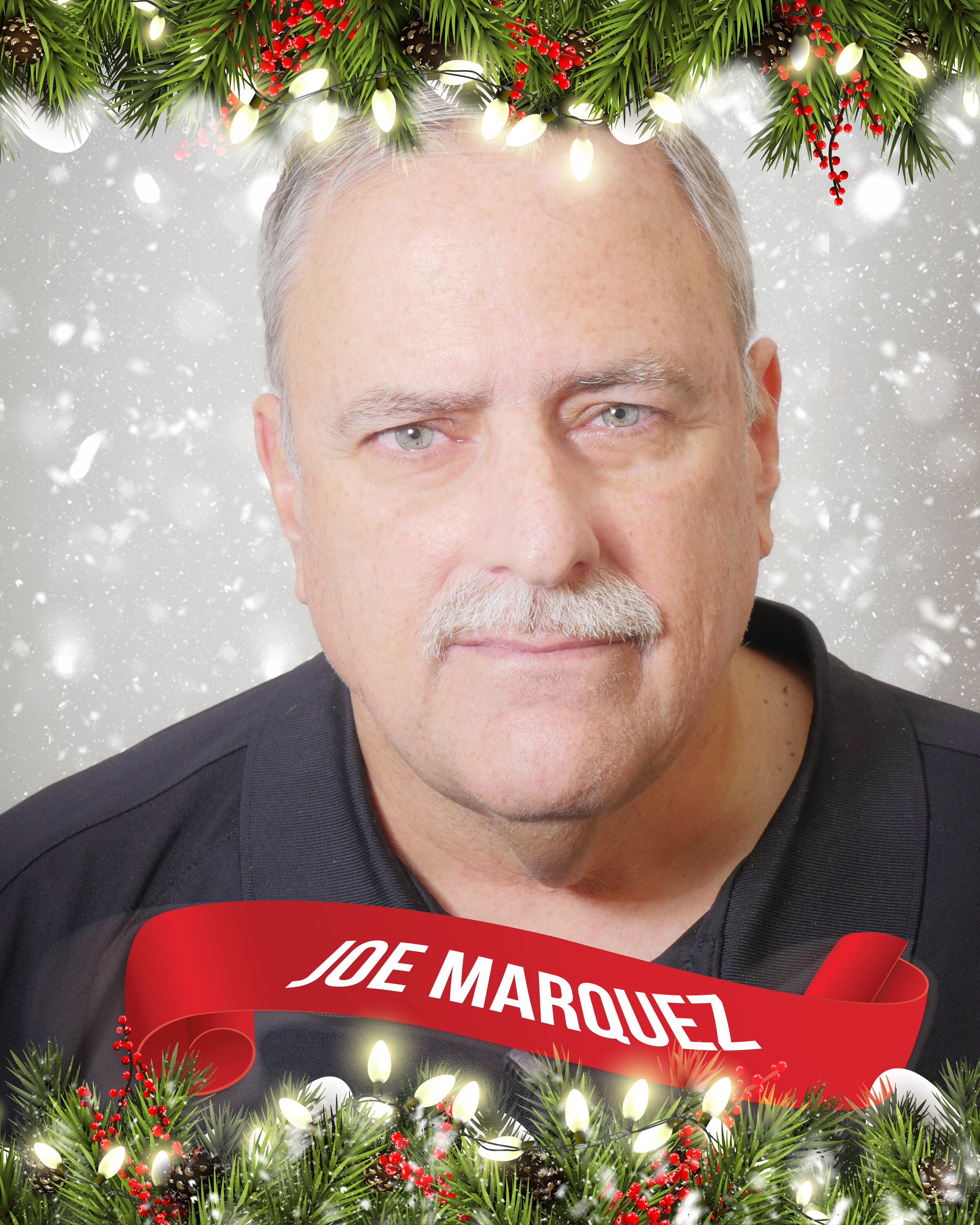 When one thinks of the word "Legacy" around Valley Hi Toyota these days we think of our Service Director, Joe Marquez. Many of our emotions run the gauntlet. With thoughts like; "What will it be like when Joe retires?" to "Oh my God where's Joe; we need him!" to "Go get Joe, he'll know what to do"; this is happening for many of your staff and fellow co-workers, Mr. Marquez. Over the years many of us have come to see you as a great mentor both personally outside of work and within it. There are very few managers in life who work so diligently to grow a small business and make it succeed the way you have all at the same time working to help each customer personally while meeting their driving needs. For that Valley Hi Toyota will forever be indebted to you Joe! I really like Longman's Dictionary definition of the word "Legacy" defined as "Something that happens or exists as a result of things that happened at an earlier time." There will simply not be another "JOE"; but your work ethic and legacy will be something that each of us carry within our hearts that will be driven forward in the years to come with our incoming Service Director, Mike Purpura, and the entire staff who remain to serve the customers going forward. As a staff we will refrain from saying our goodbyes or farewells; it's more like "What's your address", "We are going to come see you". So with that in mind, Joe; I thought I would get a few one liners from your coworkers, and staff that only you will know the meaning of. For confidentially reason employees names have been left out on purpose. As you know we want you to think hard on who said these quotes. Your certification quiz will come on the last day of your work. LOL! So without further ado here they are: Joe; your objective is to tell us who said it. You must past 80% or above.
"He is always says what is on his mind"
"He sticks to his ideals"
"He is supportive of his friends"
"He helps in tough situations"
Lookout for the bear"
"Happy Feet"
"No work go home"
"Catch the big one"
"McBurnme"
"Not now I'm too busy"
"What are you doing"
"Dilly gaff"
"The love he has for his wife Candy and son Mike"
"You will not get a "Good Morning" until he's had his 1st cup of java and his pet peeve is coffee being burnt and still in the pot from the night before"
"He is knowledgeable and loves to take the time to explain all things technical"
"He has a harsh exterior but in the inside he's a total softly"
"His love for guns and gadgets"
"He is Amazon's best customer"
"Don't worry they never steal anything in Mexico"
"The teacher always learns more from the student; even if the student does not know it"
Thank you for the year, Joe Marquez! You'll be missed!