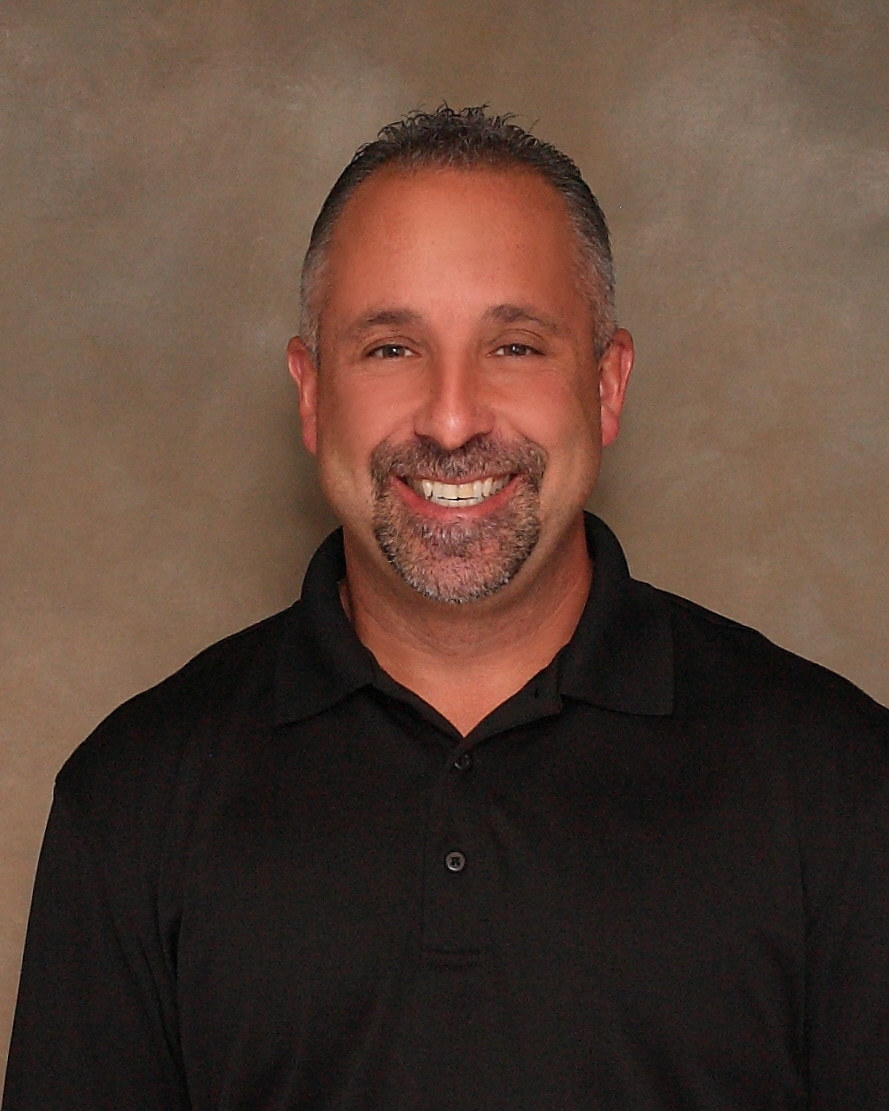 General Manager "Toyota" Todd Stokes, has worked in the auto industry 30+ years with 27 of those years working for a Toyota Motor Sales Dealership. When speaking with Todd, you will quickly realize that you are speaking and dealing with a person of integrity who knows the automotive industry inside and out. Todd has always been proud to serve the public with vehicle sales and service by using innovative technology like Social Media, chatbots, Facebook, Instagram, YouTube, and, Yelp, and more!
As General Manager of Valley Hi Toyota in Victorville, "Toyota Todd" and our staff believe that each of you deserve our highest priority! During your visit our dedicated team members will offer you a list of options to either protect your vehicles investment during the years of your ownership (or) recommend service maintenance/repairs based on your current vehicle drivability needs.


"I personally want to thank all of our visitors for choosing Valley Hi Toyota as your chosen dealership."
If you wish to speak with Todd please call him at his direct line: (760) 962-9686.